---
Loan and procedure flow.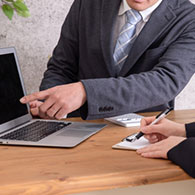 Apply for a loan
(Please prepare the following documents and go to the bank.)
Loan offer
(The bank will give a formal reply that a loan will be issued.)
Loan agreement
(Money consumption loan contract) (contract to borrow money from bank)
Settlement and delivery of property
(Loan execution and balance payment, ownership transfer, rent generation)
---
Documents required at the time of application.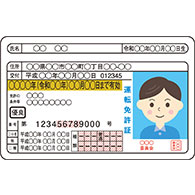 Application form (signature and seal)
License / Health insurance card
Withholding tax table (for 3 periods) or tax return (for 3 periods)
Seal certificate, resident card, taxation certificate, tax payment certificate
Evidence of own funds (passbook copy, etc.)
Copy of owned real estate (including home)
Loan repayment table
If you have rent income, copy the lease agreement and rent transfer passbook
Financial Statements (for three terms) and Trial Balance (Self-employed)
---