---
Find a property according to your budget and loan.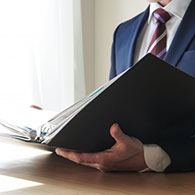 The criteria for selecting a property will change depending on the customer's budget, loan period, life plan, and investment philosophy.
If you are thinking of a condominium-owned condominium, a second-hand wooden apartment, a single RC apartment, a long-term loan, or a quick return.
It is our job to search for better properties and to introduce them according to your desired conditions.
We review, investigate, deliver and manage more properties than any other company, so we can tell you the benefits and disadvantages of each property.
And the last of the properties I introduced is this!I think it is good for the customer's "intuition" and "likes and dislikes" to decide.
---