Seminar Top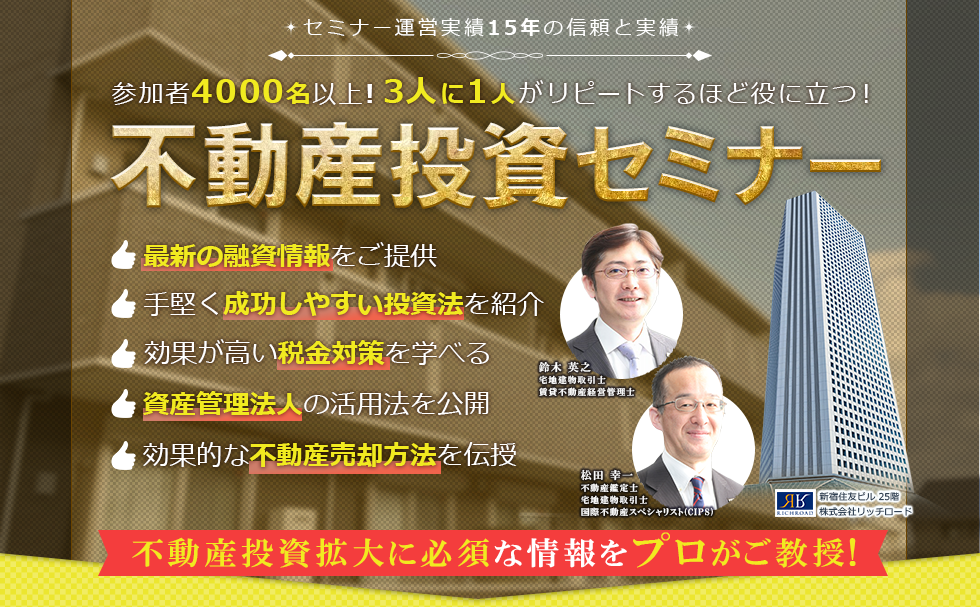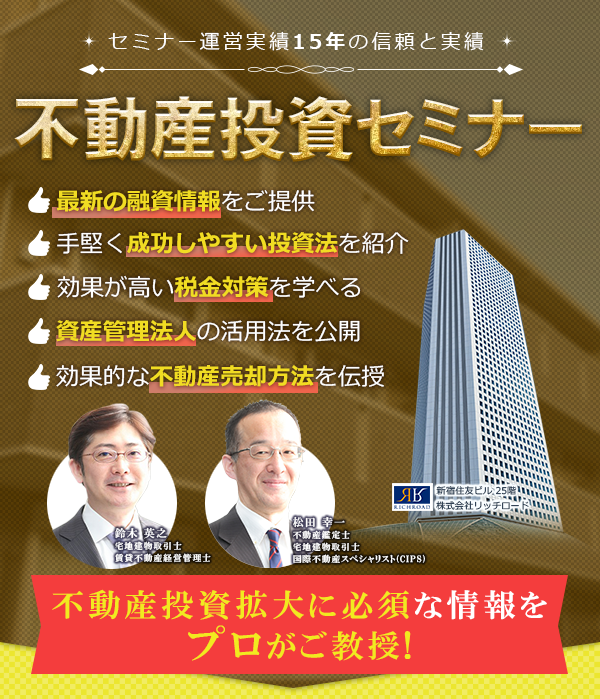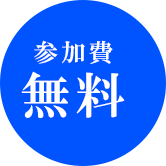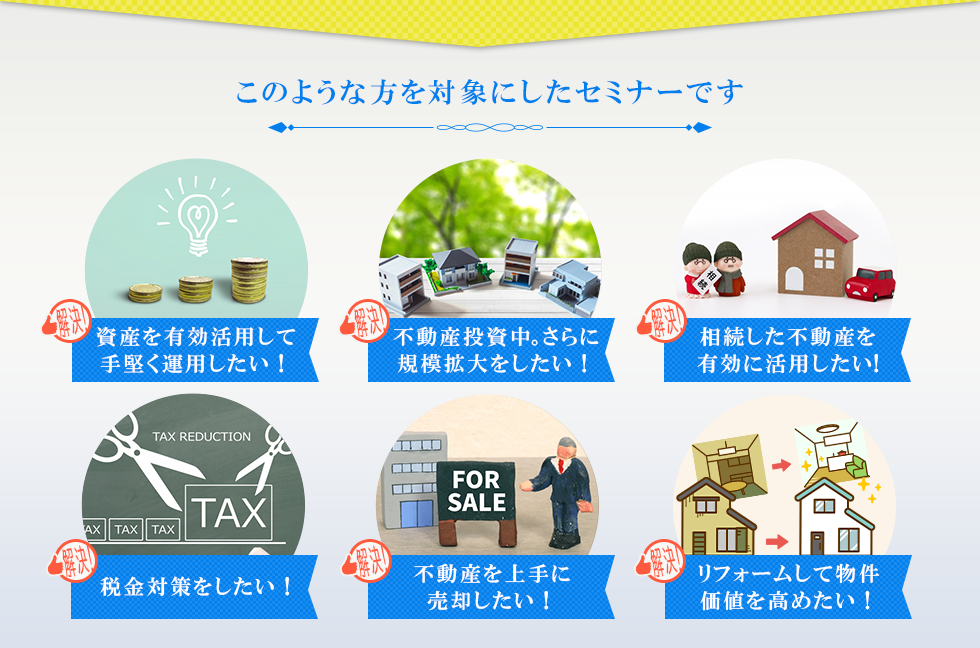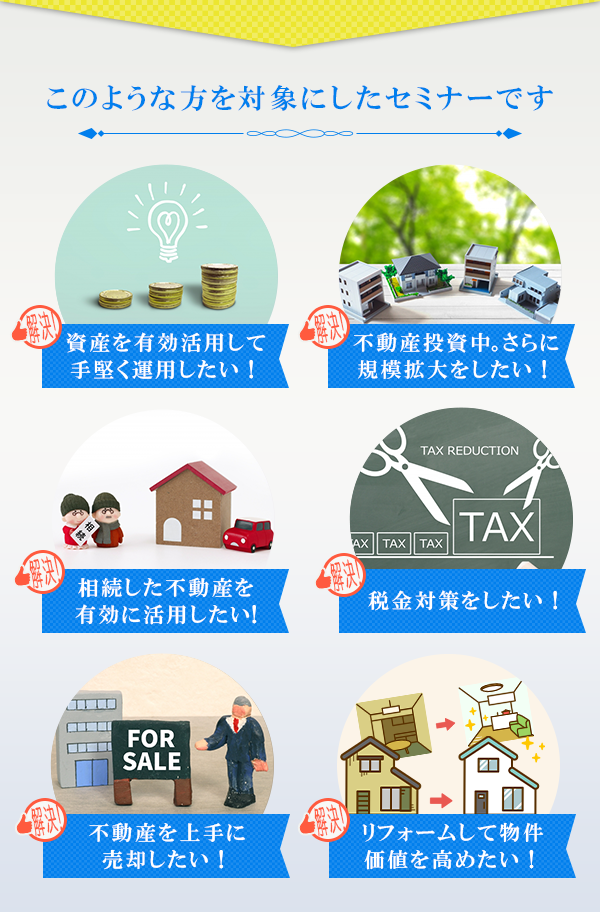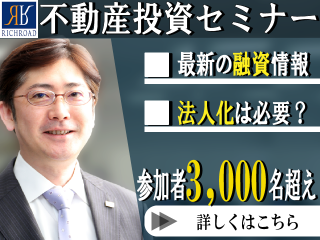 Dates

January 2022, 5 (Saturday)

Holding time
13:10 - 14:10
Venue
● WEB will be held using ZOOM ● * We will show you the URL for participation only after applying.
Shinjuku Sumitomo Building 2F, 6-1-25 Nishi Shinjuku, Shinjuku-ku, Tokyo 
Capacity
30 people
cost
Free
lecturer
Hideyuki Suzuki, Deputy General Manager, Real Estate Distribution Division
Message

★ WEB held ★ 206st At Home Seminar

** Seminar for real estate investment beginners **

"Real Estate Investment Seminar for Beginners"

★ What should I do specifically for real estate investment?
★ What kind of property should I buy?
★ How to choose a financial institution?

I want to start investing in real estate, but I don't know what to do!For such real estate investment beginners, we will explain the basic know-how of apartment management, loan selection methods and loan trends of each financial institution.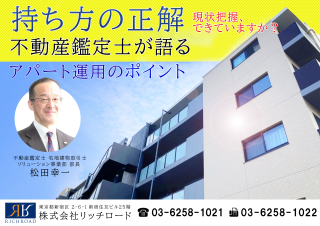 Dates

January 2022, 5 (Saturday)

Holding time
13:10 - 14:10
Venue
◆ It will be held online using ZOOM. We will send a URL for participation only ◆
Shinjuku Sumitomo Building 2F, 6-1-25 Nishi Shinjuku, Shinjuku-ku, Tokyo
Capacity
30 people
cost
Free
lecturer
Koichi Matsuda, Real Estate Appraiser, Solution Division
Message

<Are you worried about this? >

□ I bought real estate, but I don't understand the flow after that ...
■ I don't know when to sell ...
□ How much is the profit at the time of sale?
■ What is important in preparation?

⇒ In this seminar, we will explain the flow after purchasing an apartment!

【table of contents】
 1. Introduction Understanding the current situation
 2. Exit strategy
 3. Action plan

I want to think about selling it soon ... But I don't know what to start with!
 At this seminar, you can do it yourself

 Teaching know-how about real estate purchases that you should knowI will do.

 We are waiting for your reservation ★

◆lecturer
 Real estate appraiser, residential land and building trader
 Solution Division Manager Koichi Matsuda