---
Check the flow to purchase real estate in a flowchart!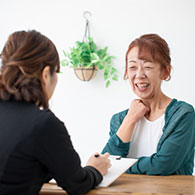 STEP1 Consultation
Please tell us your dream, life plan and budget.
---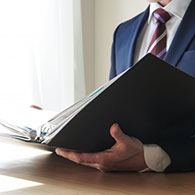 STEP2 Collection and selection of property information
We are responsible for introducing better ones.
---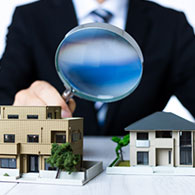 STEP3 Local information and loan consultation
On-site confirmation of the surrounding environment, roads, grounds and facilities.
In addition, we will talk about the interest rate and period of each bank.
---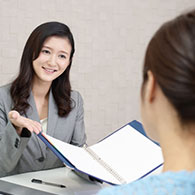 STEP4 Purchase application
Make a clear statement that you want to buy.
Please clearly fill in the "purchase application form" with the desired purchase amount, contract date, amount of deposit and desired borrowing amount.
---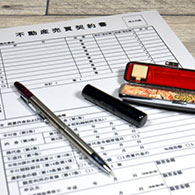 STEP5 Sales contract
Prior to the sales contract, you will receive an explanation of important matters from the residential land and building transaction manager, and then sign the "Sales Contract".
---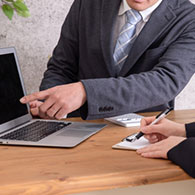 STEP6 Loan application and loan contract
Sign your name on the loan application form.
Acquisition of necessary documents, bringing them to banks, meeting / contracting.
---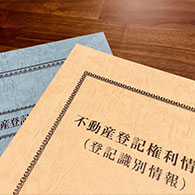 STEP7 Settlement and delivery of property
Payment of the remaining price,
At the same time, the judicial scrivener will carry out the procedure for registration of ownership transfer.
---