Taketo Sakurai
Our Team
Meet the Rich Road staff.
Taketo Sakurai Taketake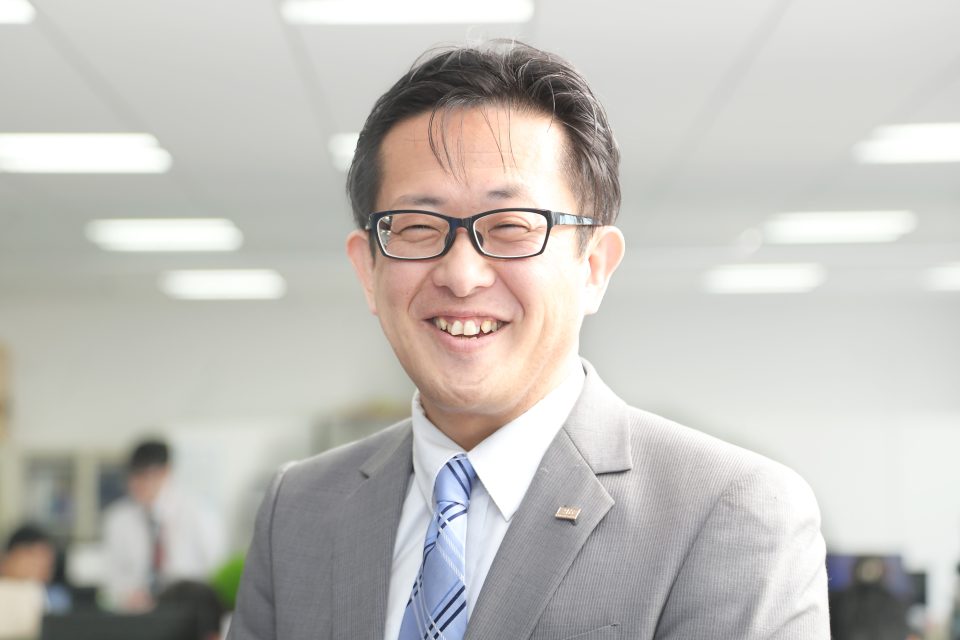 Click here for customers who would like to consult individually with Taketo Sakurai
We are accepting consultations 24 hours a day. Please feel free to contact us.
---
---
Qualifications/Licenses
Residential land building dealer
Rental real estate management manager
---
Birth Place
Saitama prefecture Saitama prefecture
---
---
---
Favorite words
Causal retribution
---
Hobbies
Walk with your dog
---
---
respected person
Ancestors
---
PR
Real estate purchase, reproduction sales, real estate sales brokerage, real estate rental brokerage and management
Corporate brokerage / real estate seminar lecturer. Involved in the real estate industry for over 20 years,
Currently 45 years old, I am learning and cultivating every day in the real estate industry. 
We will continue to consult with you about your real estate and help you better
From time to time, we would like to help you, including suggestions. 
I kindly thank you.