Umezawa Sawa
Our Team
Meet the Rich Road staff.
Umezawa Sawa Umezawa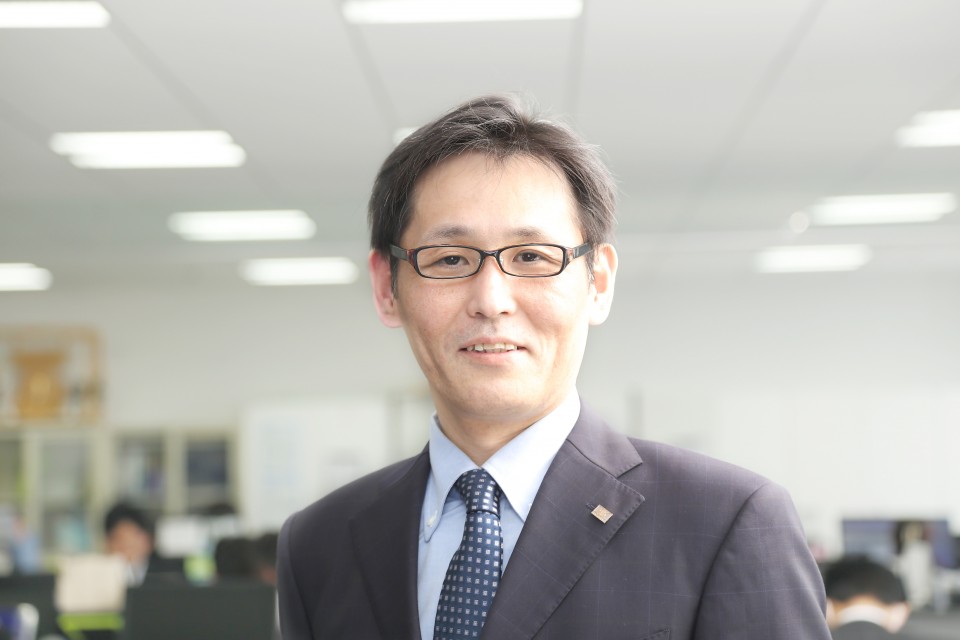 Click here for customers who would like to consult individually with Umezawa Sawa
We are accepting consultations 24 hours a day. Please feel free to contact us.
---
---
Qualifications/Licenses
Construction industry accounting clerk third grade
Class A fire protection manager
Disaster prevention manager
---
---
---
---
Favorite words
All day long
---
Hobbies
Drive, day trip hot spring
---
---
respected person
Parents, Hideki Matsui
---
I was happy
With the rental management, the owner's important building can be fully occupied,
The resident's troubles have been solved.
---
PR
Through comprehensive management and intermediation of buildings, we always aim to improve the asset value of buildings, which are important assets of our customers.
Please feel free to contact us if you have any problems.