Hideyuki Suzuki
Meet the Rich Road staff.

Real Estate Distribution Division
Hideyuki SuzukiSuzuki Hideyuki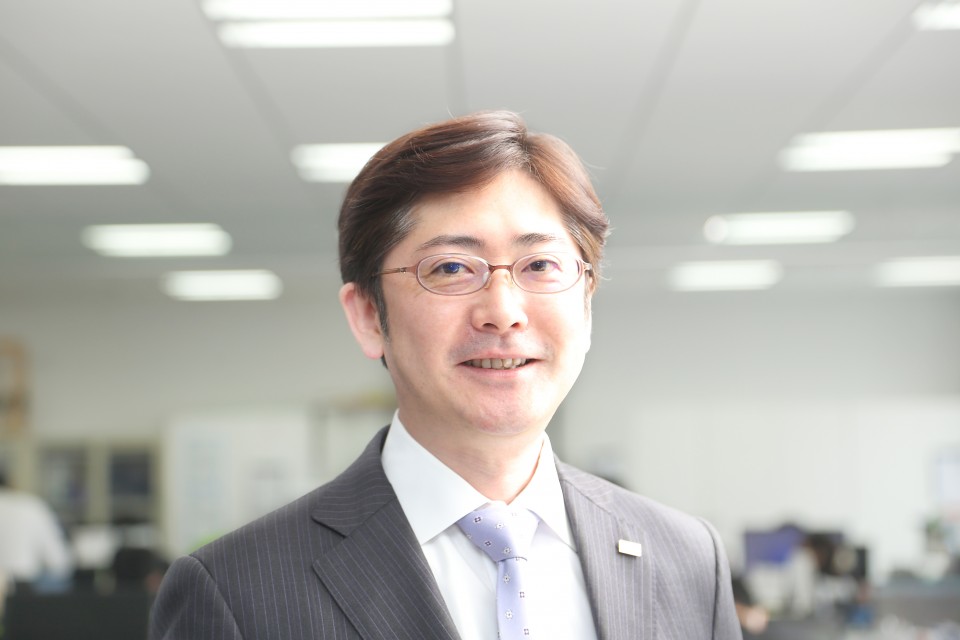 Hideyuki SuzukiSuzuki Hideyuki
Residential land building dealer
Rental real estate management manager
Birthplace: Koganei, Tokyo
Blood type: Type A
Constellation: Leo
Favorite words: The road of Senri starts from one step
Hobbies: Searching for delicious food
Dream: Living on a southern island in old age
Respected person: A person who can always smile
---
PR
I have been investing in real estate for 17 years.
In real estate investment, selling is not the "end" but the step to the next replacement.
Increase your profits with strategic sales.
Please feel free to contact us for anything.

Free consultation

Item list