Hideyuki Suzuki
Meet the Rich Road staff.

Consulting Division, New Contract Business Division
Hideyuki SuzukiSuzuki Hideyuki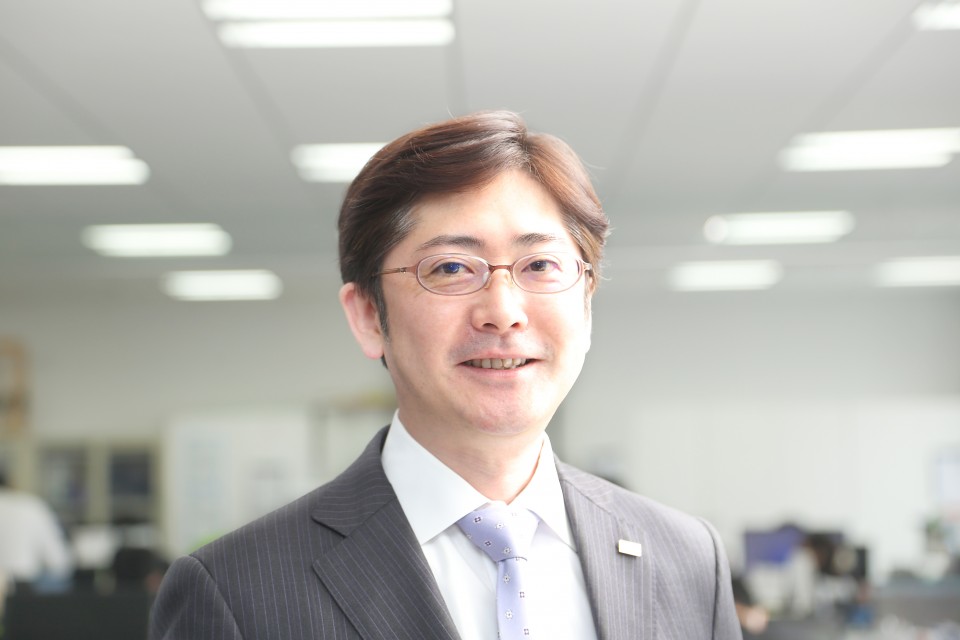 Hideyuki SuzukiSuzuki Hideyuki
Residential land building dealer
Rental real estate management manager
Birthplace: Koganei, Tokyo
Blood type: Type A
Constellation: Leo
Favorite words: The road of Senri starts from one step
Hobbies: Searching for delicious food
Dream: Living on a southern island in old age
Respected person: A person who can always smile
---
I was happy
---
PR
I have XNUMX years experience in landlord's apartment.
Please talk about anything about apartment and condominium management.

Free consultation

Item list