Hideyuki Suzuki
Our Team
Meet the Rich Road staff.
Hideyuki Suzuki Suzuki Hideyuki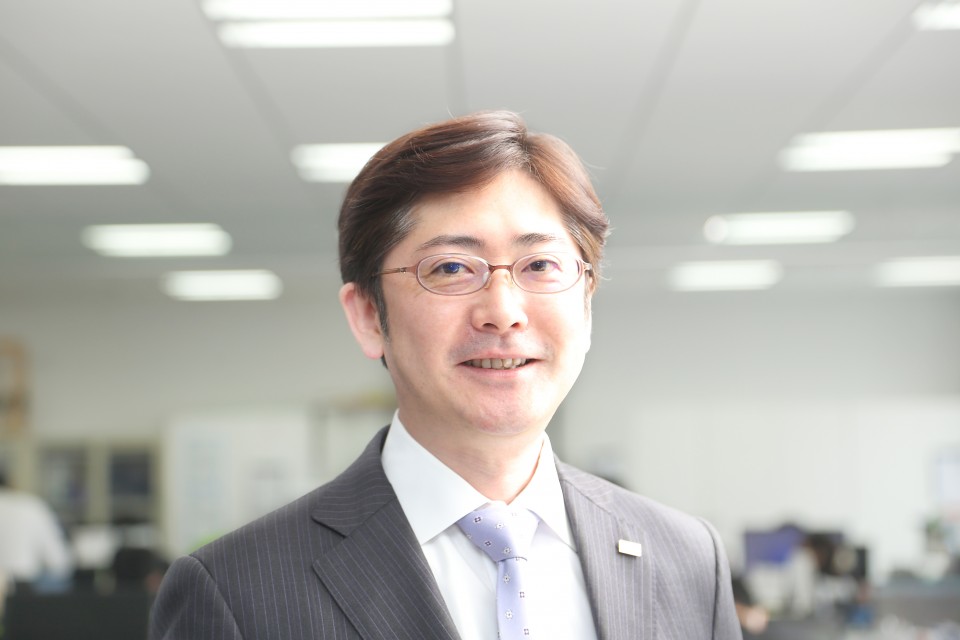 Click here for customers who would like to consult individually with Hideyuki Suzuki
We are accepting consultations 24 hours a day. Please feel free to contact us.
---
---
Qualifications/Licenses
Residential land building dealer
Rental real estate management manager
---
Birth Place
Koganei, Tokyo
---
---
---
Favorite words
From the journey of a thousand miles an inch
---
Hobbies
In search of delicious things
---
夢
I live on a southern island after retirement
---
respected person
People who can always smile
---
---
I was happy
---
PR
I have XNUMX years experience in landlord's apartment.
Please talk about anything about apartment and condominium management.