Misaki Uehara
Our Team
Meet the Rich Road staff.
Misaki Uehara Misaki Uehara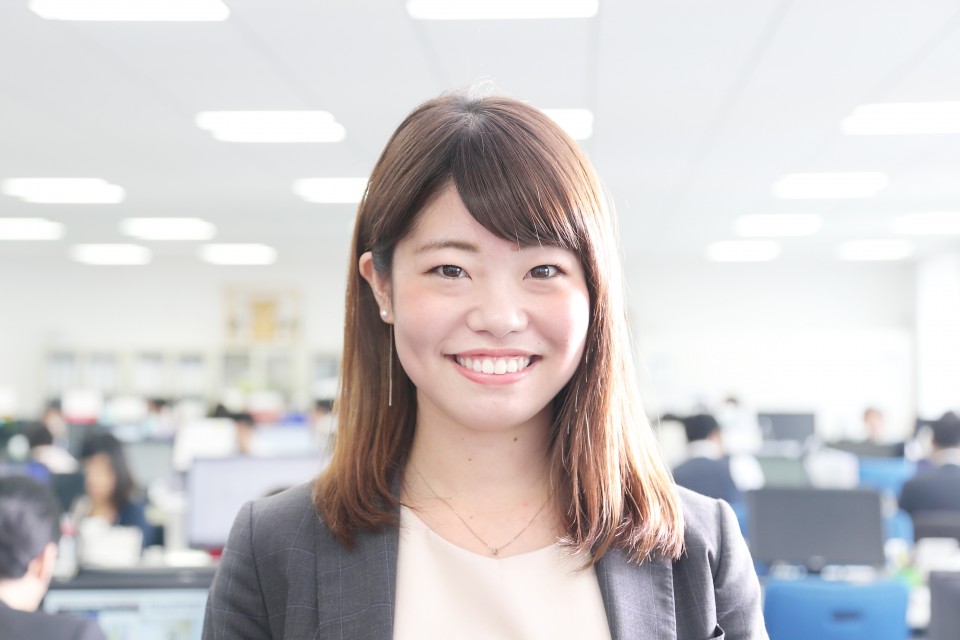 For customers who would like to consult individually with Misaki Uehara, click here
We are accepting consultations 24 hours a day. Please feel free to contact us.
---
---
Qualifications/Licenses
Residential land building dealer
Rental real estate management manager
---
---
---
---
Favorite words
Ichigo ichie
---
Hobbies
Find a room you want to live in
---
夢
Live in a tower apartment!
---
respected person
High school teacher
---
I was happy
I can do what I want to do
---
PR
I will do my best brightly and cheerfully! Thank you