Koichi Matsuda
Meet the Rich Road staff.

Solution Division
Koichi MatsudaMatsuda Koichi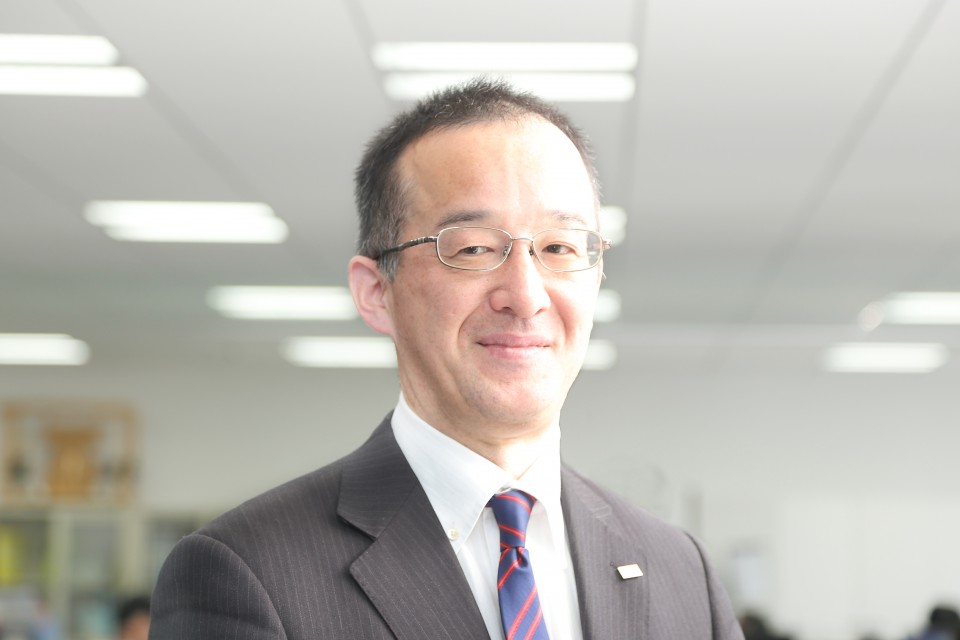 Koichi MatsudaMatsuda Koichi
Real estate appraiser
Residential land building dealer
International Real Estate Specialist (CIPS)
Building Management Manager
Birthplace: Ibaraki (stage of NHK morning drama "Hiyokko")
Blood type: AB type
Constellation: Leo
Favorite words: Your order should be fulfilled.Nothing to die and pick up a corpse.
Hobbies: Running, messing around with cats
Respected person: Akashi Motojiro
---
The strength of Rich Road I think
A company that has all the expertise and experience in real estate investment.
Anything can be consulted and anything can be solved.
A company in which such reliable associates unite and support customers.
---
PR
It's relatively tall, so I'm good at taking things up.

Free consultation

Item list