Go Teranishi
Our Team
Meet the Rich Road staff.
Go Teranishi Takeshi Terashi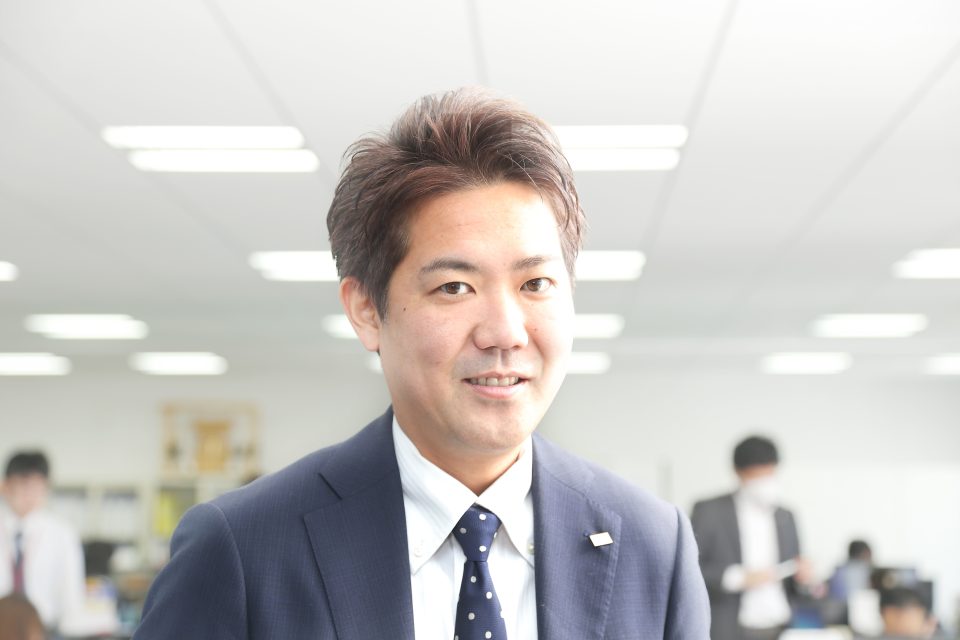 Click here for customers who would like to consult individually with Go Teranishi
We are accepting consultations 24 hours a day. Please feel free to contact us.
---
I was happy
When you eat something delicious
---
PR
The key to the success of real estate transactions is, first of all, "good footwork" and second, "choice of partner".
I will respond to your kindness. Please do not hesitate to consult even the trivial thing.