Important notice for Rich Road customers
"New member system"
Notification of migration  
It has been reborn as a convenient site that is easier to see and use.  
Register for new membership system
Thank you very much for your special attention.
In order to more strongly support the asset formation of Rich Road members, we have created a property site and membership system.2022 years 6 month 13 date (month)We have moved to a new system.
Please register for the new system and try the convenient property site.
(Members who have already registered need to re-register as members of the new system)
It became convenient
3

One

Function of
Search function is convenient!

It supports not only searches along railway lines and areas, but also searches on maps and keywords, and can be used in combination with other detailed conditions such as yield and walking from stations.
It has become easier to find a property that meets your requirements.

Abundant property information!

While retaining the abundant local photos that are characteristic of Rich Road, convenient functions such as printing the property outline, adding a review list, and loan simulation have been added.
Please help us in your consideration.

Introducing private properties as soon as possible!

For members, we will promptly introduce private properties by e-mail, centering on seller properties that only handle rich roads.If you register detailed desired conditions after registering as a member, you can receive property information continuously by e-mail with more pinpoint.
Register for new membership system
Over 20 years of experience and trust
Rich Road Co., Ltd.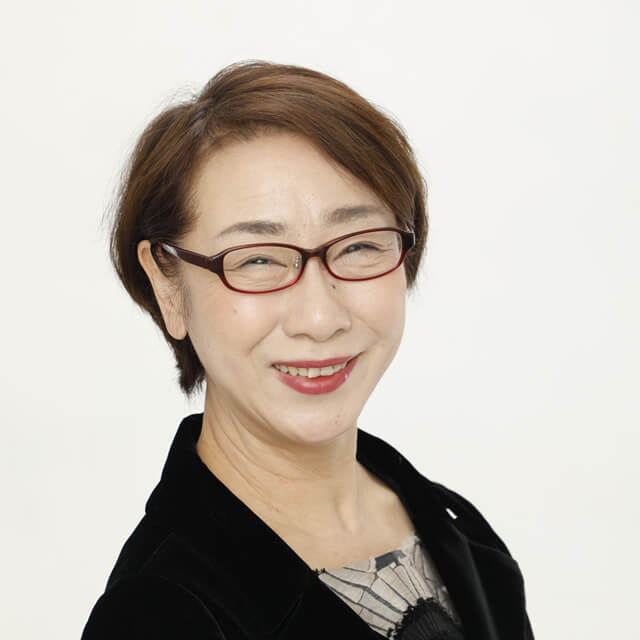 CEO
Rie Tokuda
Rich Road Co., Ltd. is a real estate investment specialist that supports condominium management and apartment management.
Address
163F, Shinjuku Sumitomo Building 0225-2-6 Nishi Shinjuku, Shinjuku-ku, Tokyo 1-25, JapanMAP
Contact