Notices
Weekly Bunshun 6/25
We will report on our publication in Weekly Bunshun.
* Click to see a large image.
Membership Registration FREE
You can see the latest information from professional staff.
Number of registered members:21,318 First name
Number of private properties:675 Piece
Please contact us here if you would like a free consultation.
If you have any questions or concerns, please do not hesitate to contact us.
Business hours 10:00 to 19:00 (regular holiday: Wednesday)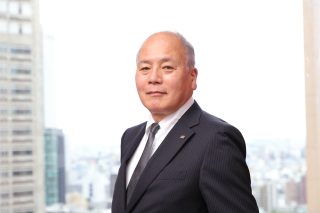 Second-class building construction management engineer
Scaffolding assembly work chief
Real estate appraiser
Residential land building dealer
International Real Estate Specialist (CIPS)
Building Management Manager
Residential land building dealer
Level 2 FP technician
Rental real estate management manager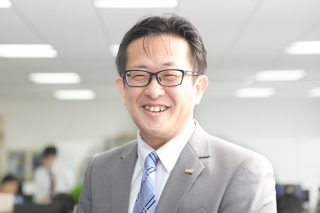 Residential land building dealer
Rental real estate management manager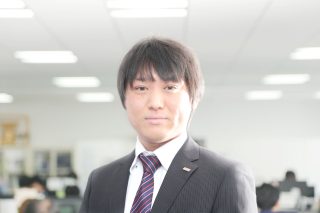 Residential land building dealer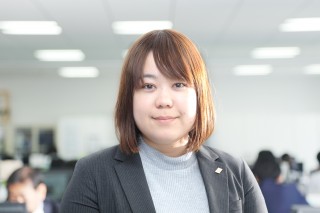 Residential land building dealer