News
Weekly Bunshun 6/25
We will report on our publication in Weekly Bunshun.
* Click to see a large image.
Member Application FREE
You can see the latest information from professional staff.
Number of registered members:20,694 First name
Number of private properties:732 Piece
Please contact us here if you would like a free consultation.
If you have any questions or concerns, please do not hesitate to contact us.
Business hours 10:00 to 19:00 (regular holiday: Wednesday)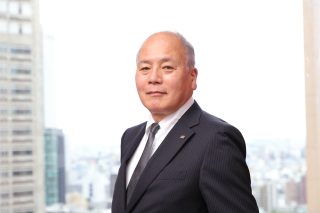 Second-class building construction management engineer
Scaffolding assembly work chief
Real estate appraiser
Residential land building dealer
International Real Estate Specialist (CIPS)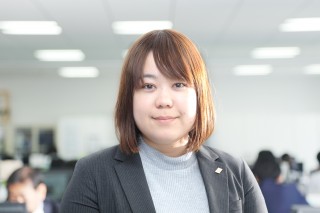 Residential land building dealer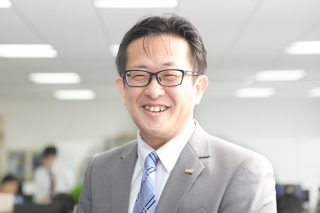 Residential land building dealer
Rental real estate management manager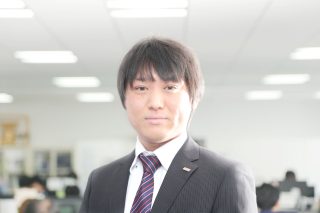 Residential land building dealer
Residential land building dealer
Level 2 FP technician
Rental real estate management manager