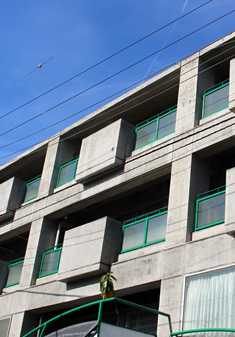 Assessing the value of an investment property is more complex than for a residential house.
In general, the price of a residential building is determined by transactions around the property, but in the case of investment real estate,
There are various price standards. Therefore, the price assessment of investment real estate
It must be a company that has a wealth of sales performance and is familiar with profitable properties
I can't set a proper price.